TBA
Civilizations
[
]
Light
[
]
Water
[
]
Darkness
[
]
Fire
[
]
Nature
[
]
Zero
[
]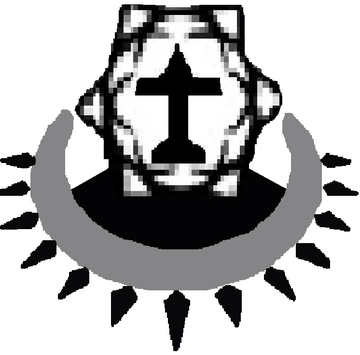 Jokers
[
]
Wicked
[
]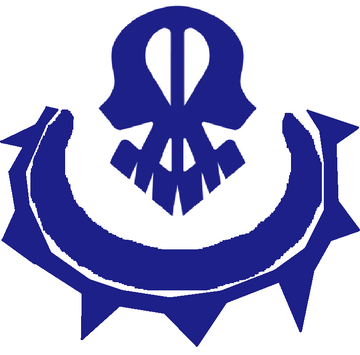 Rage
[
]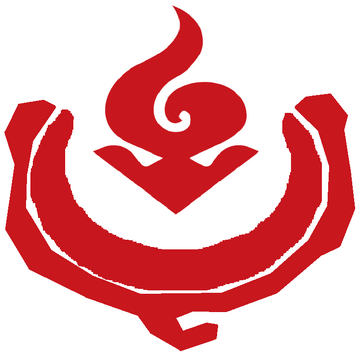 Generic
[
]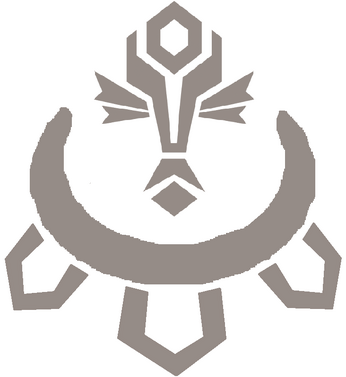 Aether
[
]
After the event of Versus Revolution Final X was taken place one year later since Mother Gyze's Death, Aether civilization is one of the new civilizations was been included in The Manny Centurions: The Clash of Kaijudo and Duel Masters Ace series. but so on Aether civilization are much focus on new kind of power was mostly of course D.E.I.T.Y ability could be used by their duelist Yuga that no civilization can't resist to beat it.
This civilization is really more passive, full spirited and sometimes they are good experts of knowing everyone's past they went in life during the Invasion of Team Kizuna in other general Aether civilization was so much powerful and rich then other civilizations in Kaiju Realm.
What more reasonably to help gather the each civilizations is help of Generic civilization in oder to defeat their enemy the Fire civilization whole time over 17 years ago before they are exists. and their monarch of the civilization is Queen Gyze
Allied and Enemy Civilizations
[
]
Aether was allied the Generic Civilization and Prism Civilization on not caring about everything that their enemy say or do won't get the truth from them.
Aether is enemies with the Fire Civilization and Star Civilization with their lack of lies and theory can't even resist the right facts and matters but so on these enemy civilizations was corrupted
???
[
]
Lost
[
]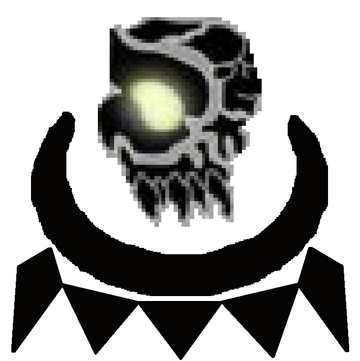 TBA
Lunar
[
]
Other Playable Civilizations
[
]
Playable Multi Civilizations
[
]
Allied Civilization
[
]
Enemy Civilization
[
]